Published on 09/11/2018 7:13 am
The Everlasting Love between Henna and Indian Culture
Henna, popularly known as Mehndi in India, apart from being considered an excellent herbal remedy is a significant part of the culture irrespective of religion, region or caste. It is one of the several unifying factors that tie India in one single thread of culture. Applying herbal henna powder on hands, by forming a homogenous paste, in intricate designs, patterns and motifs is a celebrated art form in India and Middle Eastern countries. Various designs from simple flowers to complex palanquins, peacocks, 'banna- banni' (bride and groom caricatures) and roses are drawn on hands filled with delicate shading. Mehndi is applied by ladies on hands, feet and arms on various festivals including Rakhi, Teej, Id- ul- Fitr, Diwali, Karwachauth, Bhai dooj etc. Mehndi that pays good colour off is considered sign of prosperity and good luck. This is why Mehndi is applied to both bride and bridegroom's hands as well as feet. In fact applying henna is such an integral part of marriage that a full fledged ceremony is organized for this, known as Henna night or Mehndi Rasm.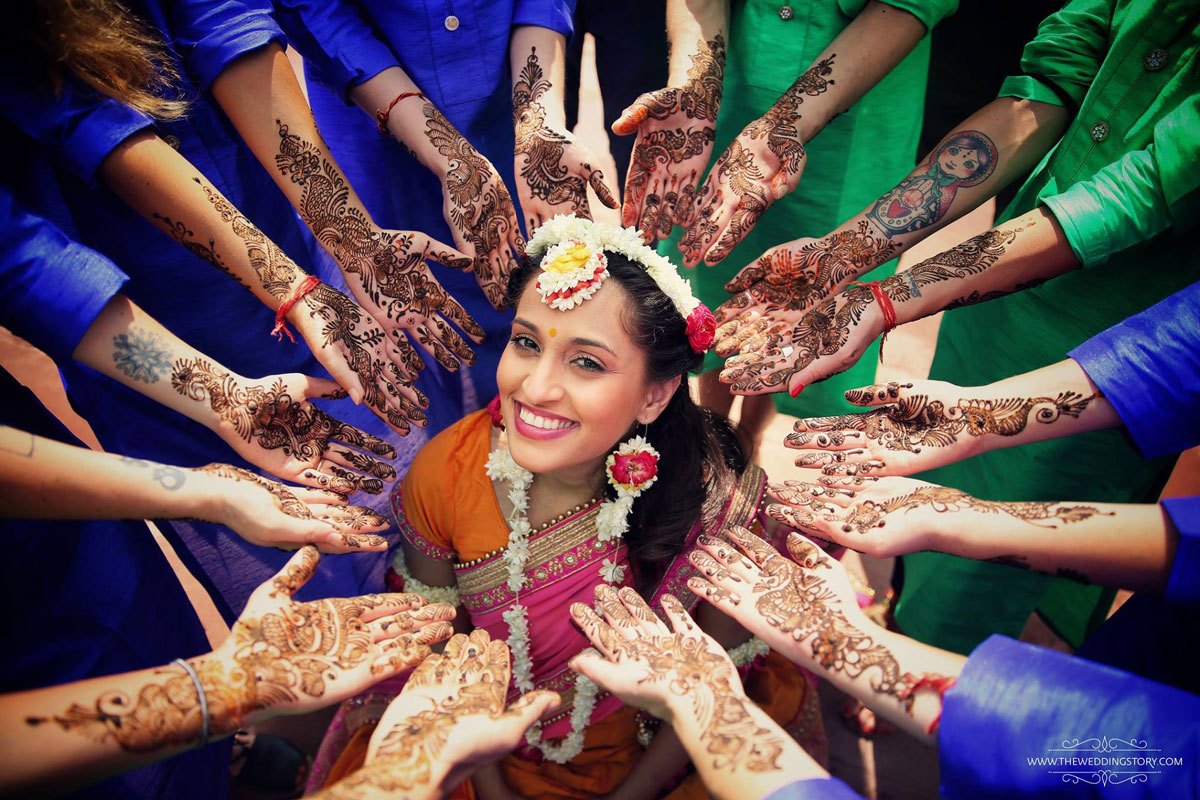 Henna that is applied to hands for decorative purpose is different from the one used as herbal remedy for hair or skin. In fact to colour eyebrows there is specific Henna Spa for Eyebrows. Henna gives strength to hair, nourishes them and prevents hair fall. Organic HennaPowder is used for this purpose and is generally mixed with other herbs like Hibiscus, Brahmi, Indian Gooseberry (Amla) etc. Henna used to create temporary designs on hands is a bit different from these types. Dry leaves of the aromatic henna plant is plucked crushed and sieved to form fine powder. This powder is soaked overnight to form a free flowing paste. To enhance the colour payoff 'Nilgiri Tel' is added to the mix. The paste is filled in cones which are used as pencils by experts in the Mehndi art to draw beautiful patterns on body. After 2-3 hours when the Mehndi has become completely dry, it is scrubbed off (not washed) and ghee (clarified butter) or pure coconut oil is applied on the design. Usually the pattern stays on body for good 10-15 days.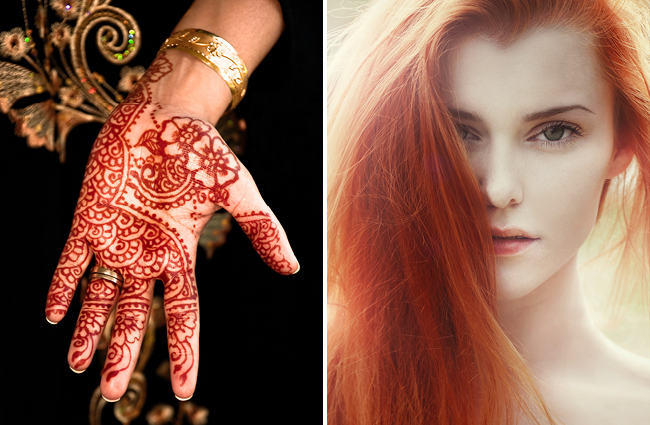 These days high quality henna for body art is also being manufactured that is used to create permanent as well as temporary body art. Known as BAQ Henna, it is becoming increasingly popular day by day among people who love tattoos but are wary of chemical dyes. Henna Spa Kit Manufacturers take special care these days to supply supreme quality unadulterated pure henna to colour hair. With organic henna, one can choose to dye hair black or orangish red temporarily or permanently.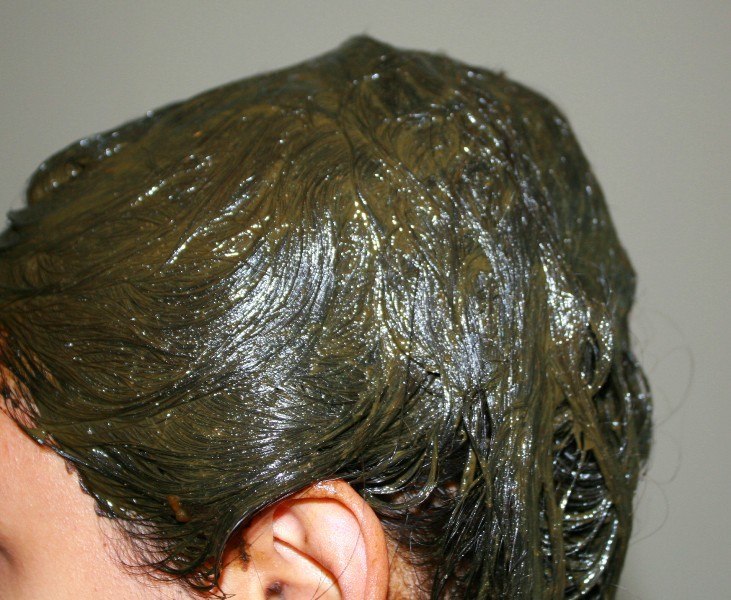 NMP Udhyog is India's leading Henna/ Henna powder manufacturer, supplier and exporter. NMP Henna issued for variety of purposes from dyeing hair/ eyebrows, essential ingredient in hair spa kit to finest quality Body Art, temporary/ Permanent Tattoos, herbal remedies and for functions like bride's mehndi night.
To get more reads click on below link-
http://www.nmpudhyog.com/give-your-hair-new-look-with-nmp-henna-powder/
To know more-
Note: If you want to promote your business digitally, with Udaipur Web Designer you can achieve your goal of business. So join us just call on: 9460323232. For your business promotion create your website with Udaipur Web Designer- Best Web Design Company in Udaipur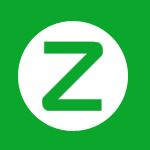 Four Main Benefits of Using Henna for Hair Care